Our people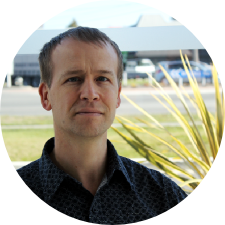 Berwyn Hoyt
Electronic solutions & business
With a background of wiz-bang electronics and firmware, Berwyn brings over 20 years of business experience. Drawing from a depth of involvement with exciting teams, he adds a robust and reliable foundation based on deep knowledge of the industry.
Mobile: +64 21 045 7830
Skype: berwynhoyt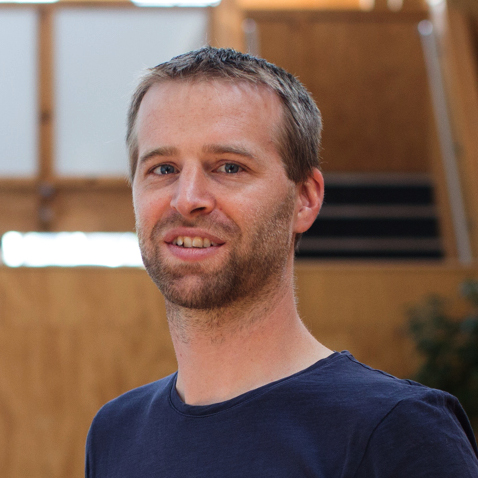 Bryan Hoyt
Software development, web, and UI design
Bryan was the original founder of Brush, and his eye for the artistic is key to our motto, "the art of good design". His skills in both the design and the database aspects of large-scale web products provide real value for our customers.
Mobile: +64 21 238 7955
Skype: bryhoyt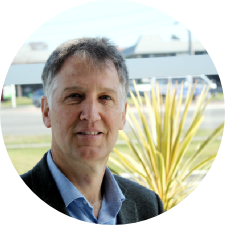 Stephen Irons
Software development and product design
With a background in hi-tech radio communications and electronics, Stephen brings over 25 years of business experience. His experience with globally-deployed software and radio systems gives us a solid footing of best-practices.
Mobile: +64 21 142 5358
Skype: stephen_irons_brush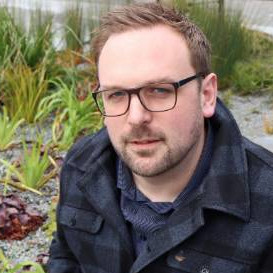 Matt Scott
Client relationship & project manager
Originally a commercial music composer, Matt has experience in project and programme management, including large-scale and startup IT projects. He is currently studying a Masters of Business Administration (MBA), with strengths in strategic planning and progress tracking.
Mobile: +64 21 688 954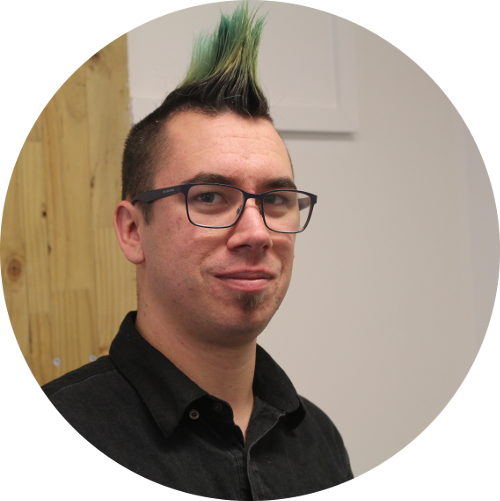 Josh Lloyd
Software development
Josh's ability to quickly prototype a working system from scratch gives us the speed we need in a fast-paced industry, and his experience with a wide variety of software enables him to hone the solution into a long-term product. His go-getter mentality adds energy to our office.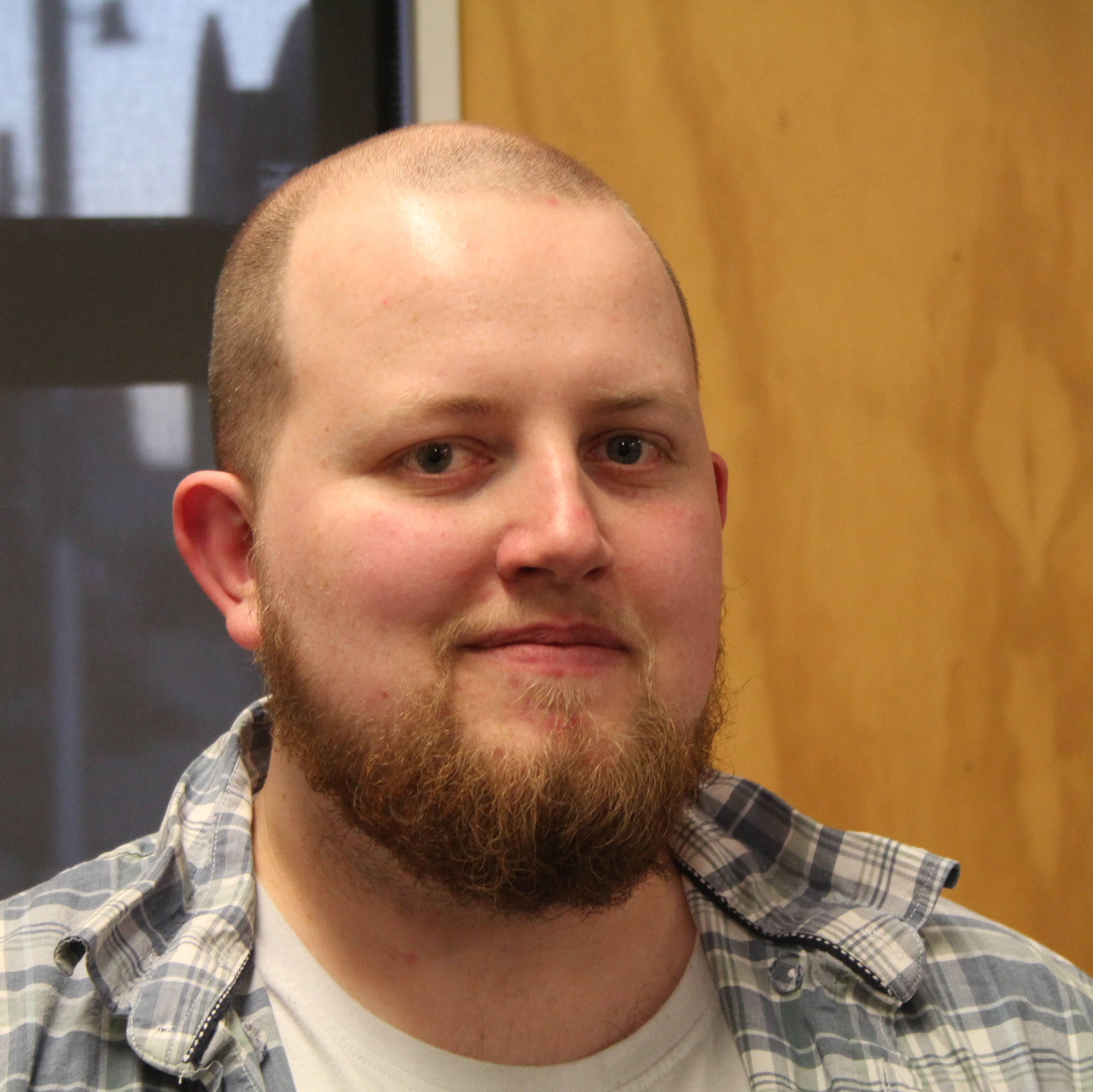 Murray Tait
Software and cloud development
Murray is an accomplished software developer with an eye for detail, who enjoys getting stuck in to a project from concept through to delivery. Outside of work you'll find him reading and writing fiction.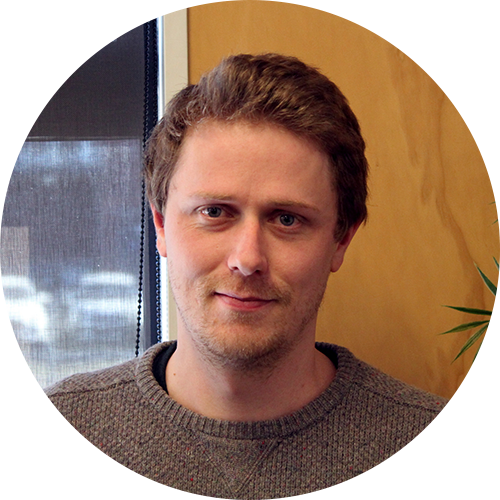 Chris Sutherland
Web development
Chris is a talented web developer who enjoys the creative process of developing exciting web projects and revels in the challenge of producing viable business solutions. When he's not coding he's probably making music or reading science fiction.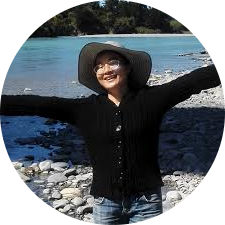 Cathy Tang
Office administration and product assembly
Assisting with office administration, product assembly and dispatch, Cathy's experience and keen eye help ensure we're on track and on time.